Pebbles & Pups 2001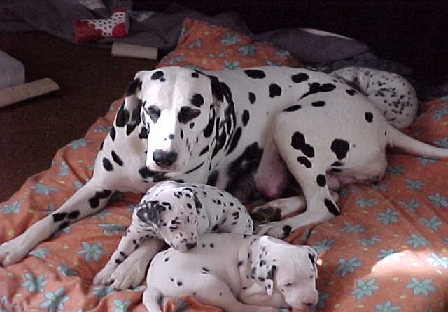 Pebbles had a 2nd litter which arrived with us on 1st March 2001
She had 6 born but due to some complications only 3 survived.
Father was Freddie(Cibrith Cat-Kin J.W.)
See "History Photos" for a photo of Freddie.
Missi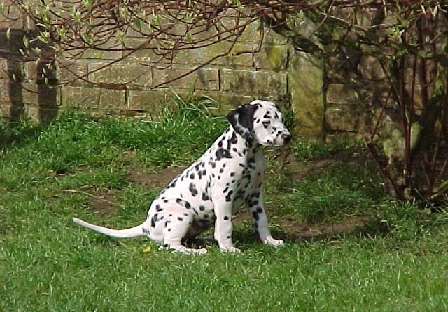 Amy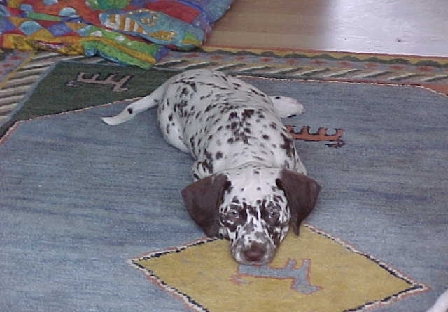 Davenport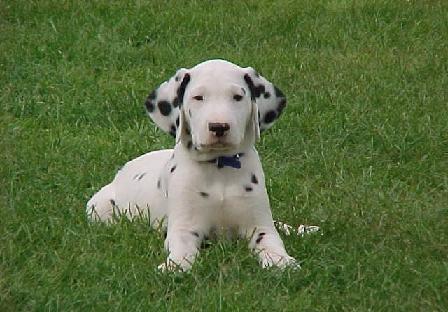 Trouble!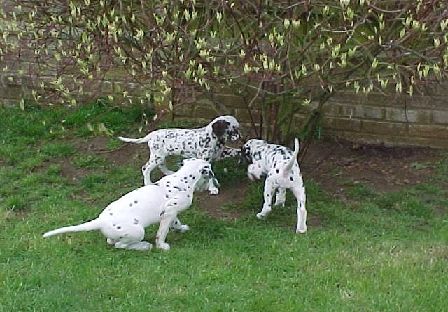 Davenport & Missi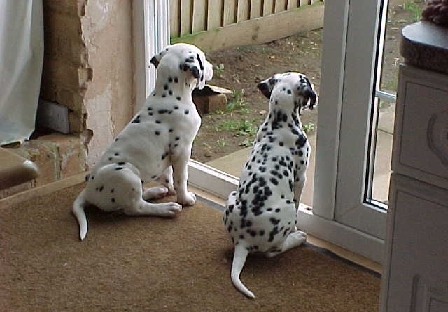 Missi & Amy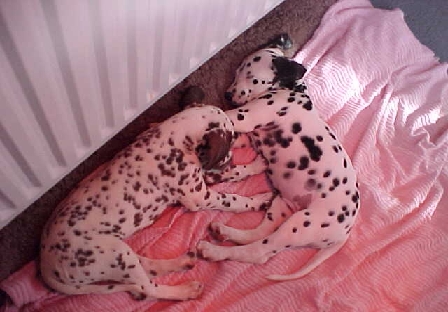 Mad House!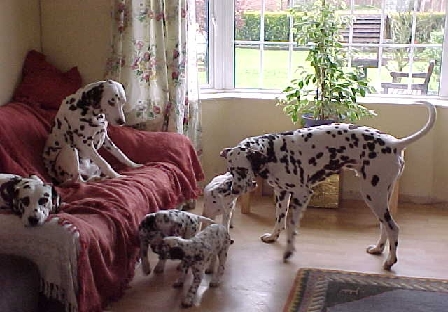 Pebbles, Dino, Rodney, Missi, Amy & Davenport All Living Together!